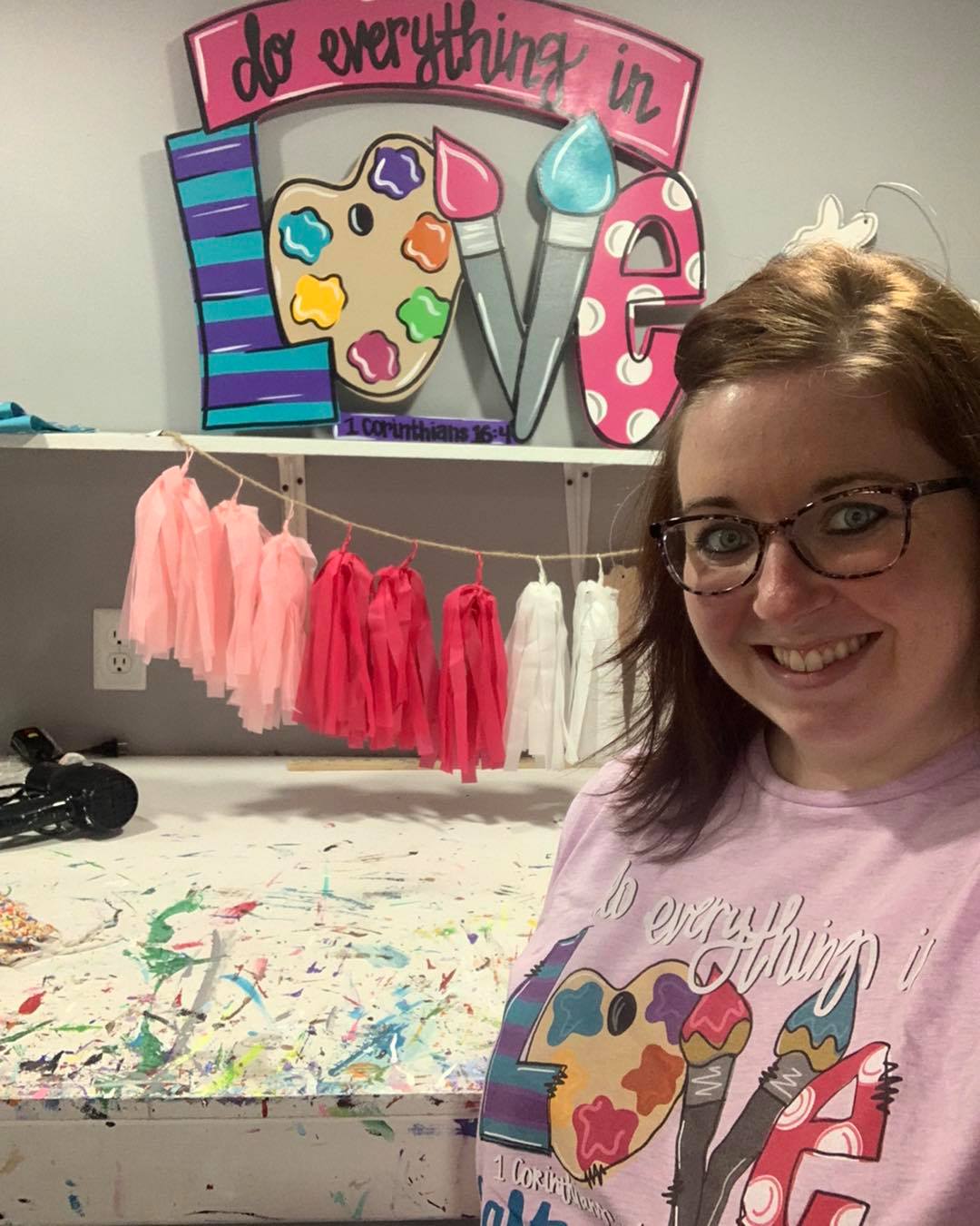 Thanks for dropping by!
My name is Alicia and I am the face behind Crafty n' Blessed by Alicia! I am married to my high school sweetheart and a work from home momma of two wild and sweet boys!
In 2013, I ventured into selling my crafts to people... little did I know then God would use my crafting ability to shed some light in this world!
I love making personalized products to brighten your door, custom orders for you to give as gifts and hosting paint parties for you to join us for a fun night of painting!
"Crafty n' Blessed" only seemed fitting because I feel like it so perfectly describes me! I am truly grateful you are here and for your interest and support in my small business!
Be sure to check out our FAQs page to see if your question has already been answered!